Growing in love of God and neighbor.
Welcome To Church
We are a faith community growing in Christian love through discipleship, the inclusion of all, and fellowship. We invite you to be a part of our family.
You're Invited!
We meet every Sunday at 9AM for a traditional service and coming December 3rd we will have a 10:30AM band-led worship service called The Well. Join us in-person, online and on the radio (AM 1560).
Small Groups
Want to grow in your faith in Jesus and meet some awesome new friends? Learn about our Wells of Hope small groups!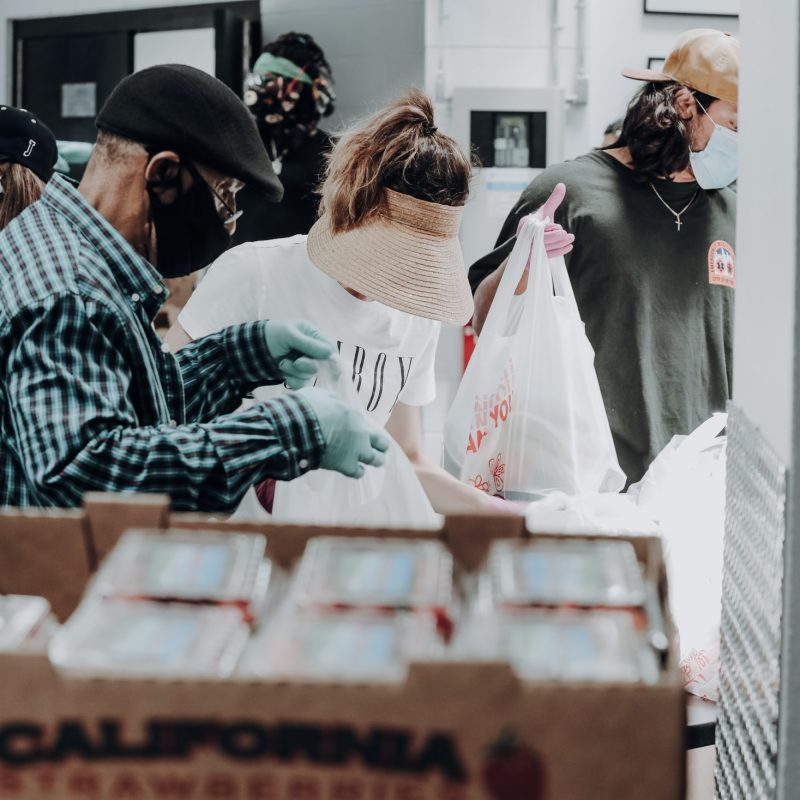 Get Involved
Serving our community is foundational to who we are! Find life-giving community, all while serving God and neighbor.
Best of all, God is with us!
John Wesley
Give Online
Giving online is safe and easy. To give online, click on the link below. Thank you for your generosity!